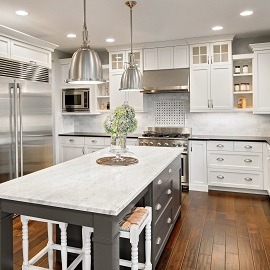 Subscribe to My Newsletter
Get a sneak peek of homes coming soon, open houses and more!
Sign Up »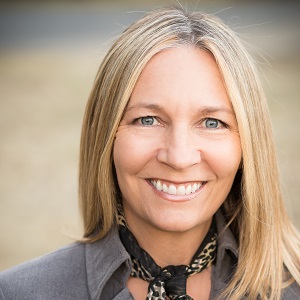 Meet My Team
Our goal is to deliver more value and the best results to Northgate home sellers and buyers
Connect with Us »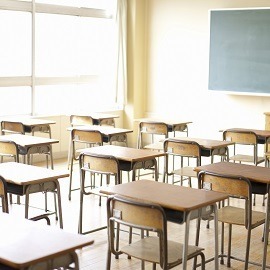 Community Donations
We are committed to supporting Northgate schools! Donations go toward education funds & more!
Let's Support »
We cannot say enough good things about working with Kathy! She was so prepared, professional and personable, we can't imagine trusting anyone else with marketing, negotiating and selling our home. She has a deep bench of professionals on her team that got our home turned around and ready for marketing with incredible staging! We sold in a week over asking in a quick and easy transaction. You'll be glad you listed with Kathy and her team!

Our mid year market report is now available! A list of all 52 homes sold in Northgate year to through August 24, 2023. By this time last year 98 homes had sold in Northgate, which means we've seen a 47%…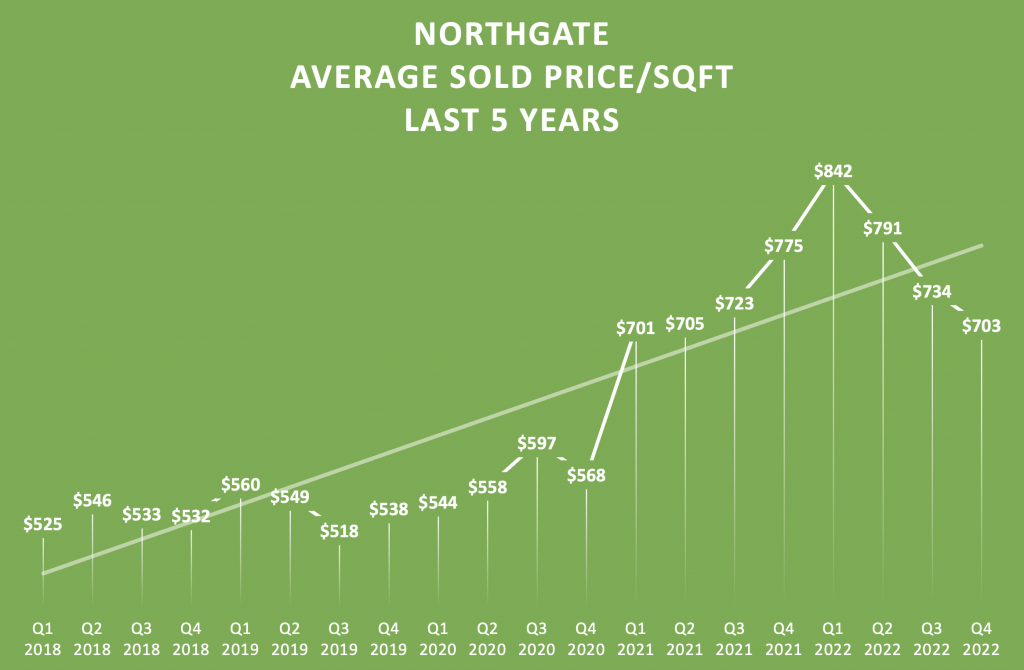 Northgate Team 2022 Highlights Summary statistics for Kathy's Northgate Team: 22 Northgate homes sold in 2022 3 homes sold > $1,000/SQ FT 4 homes sold > $2M 100% representing home Seller 100% close rate (zero cancellations) Multiple offers on all…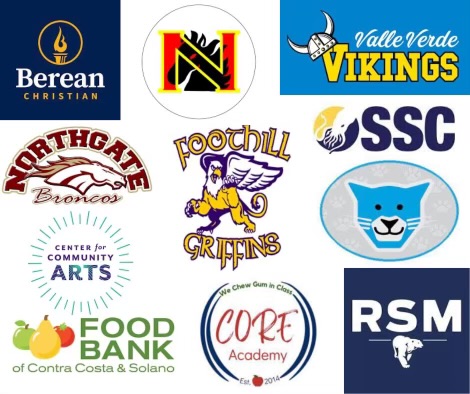 Happy New Year! 2023 is here but 2022 wouldn't be complete without my annual end-of-year donations.  And while I'm not giving away holiday pies, I am giving back to our community! Every year, I donate $500 for every home sold,…