332 Castle Rock Road

Northgate New to Market!

NORTHGATE NEW TO MARKET! Expansive 4 BR / 4 BA with POOL on .28 AC lot, conveniently located near Northgate High School, Northgate Park, trails and shopping! First Floor large kitchen with island, se...

$

1,895,000

Offered at 4Beds 4Baths 3221Sq Ft

4135 Arbolado Drive

Pending!

SALE PENDING 9/19/22! Spacious custom 5 bedroom / 3.5 bath home with EXCEPTIONAL INDOOR/OUTDOOR ENTERTAINING and PREMIUM .44 ACRE LOT with PRIVACY and VIEWS! *First Floor* features a grand entry, high...

$

2,695,000

Offered at 5Beds 3.5Baths 3842Sq Ft

300 Fenway Drive

Pending!

SALE PENDING 9/24/22!  Stylishly updated single story with pool & bonus room on .32 acre lot! Kitchen features white custom cabinets, marble counters / backsplash, island and new appliances. WHIT...

$

1,749,000

Offered at 4 plus Bonus RoomBeds 2Baths 2504Sq Ft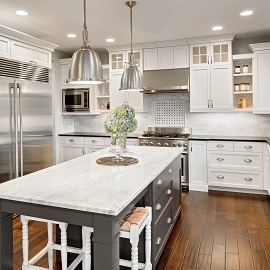 Subscribe to My Newsletter
Get a sneak peek of homes coming soon, open houses and more!
Sign Up »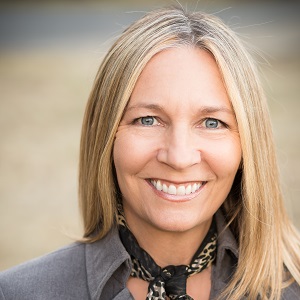 Meet My Team
Our goal is to deliver more value and the best results to Northgate home sellers and buyers
Connect with Us »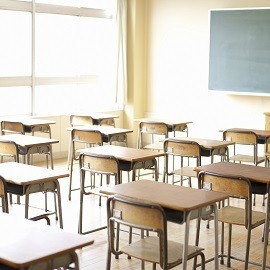 Community Donations
We are committed to supporting Northgate schools! Donations go toward education funds & more!
Let's Support »
Kathy did an outstanding job from start to finish and I would highly recommend her to anyone looking for a real estate agent. She is extremely knowledgeable about the market, local area and most importantly what matters most to a potential buyer. Allow her and her professional support team to guide you through the process and you won't be disappointed.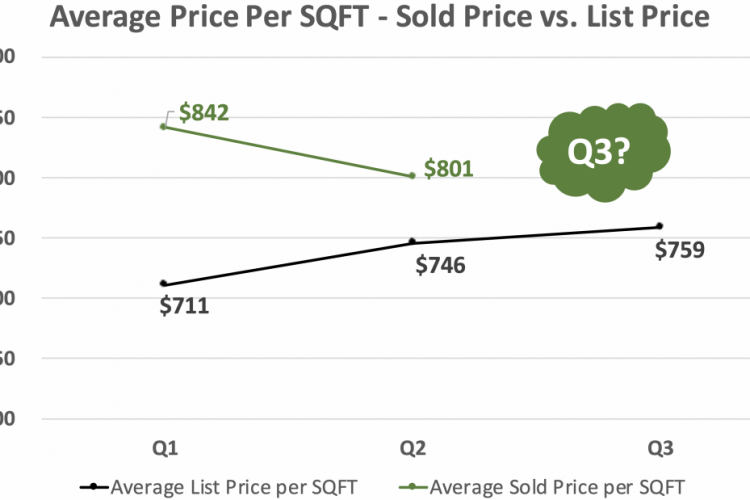 Northgate sales data from the first two quarters helps explain what happened in the earlier part of the year.  The red hot Seller's market, driven by low interest rates and remote work opportunities, came to an end in March…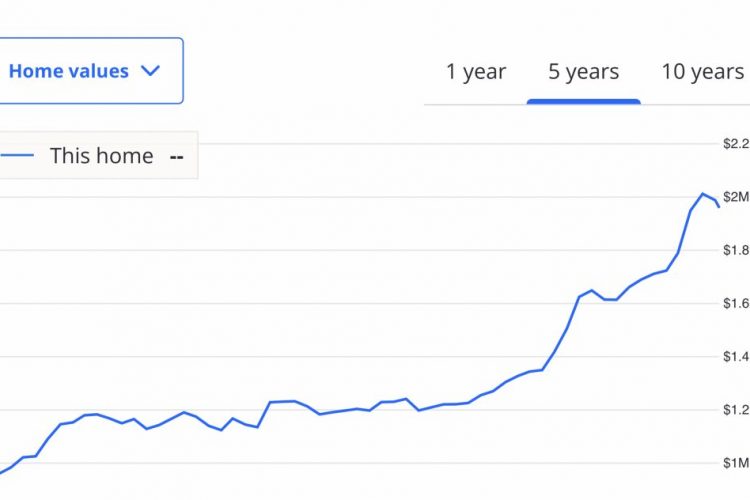 With the start of summer upon us, it's important to remember the season is typically slower than Spring and Fall – fewer Buyers conducting serious searches with all the other competing properties: kids out of school, family vacations. Additionally, this summer…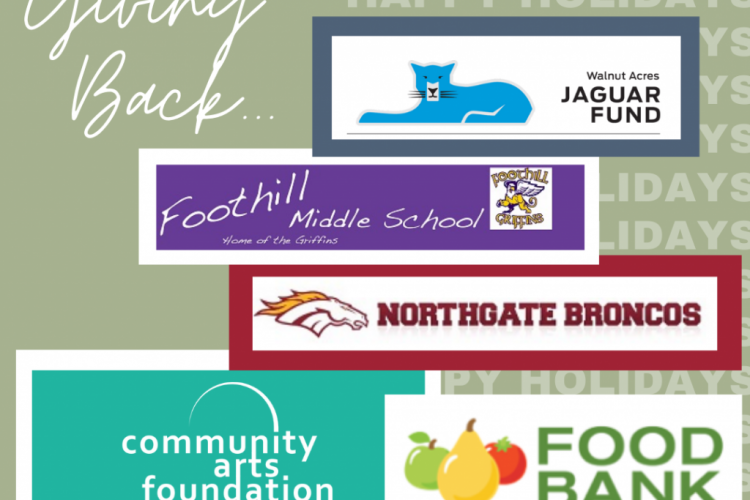 Hello Friends, 2021 was another record-setting year in real estate, despite the ongoing challenges of the pandemic. I am incredibly grateful to the Northgate families who trusted me with their home sales in 2021 and excited for their new adventures…