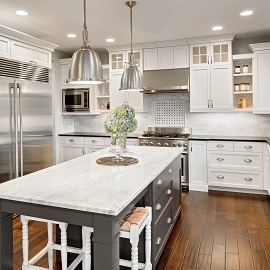 Subscribe to My Newsletter
Get a sneak peek of homes coming soon, open houses and more!
Sign Up »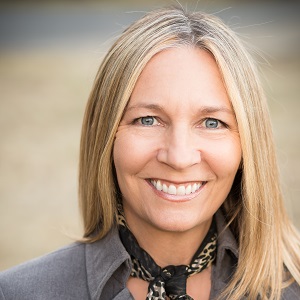 Meet My Team
Our goal is to deliver more value and the best results to Northgate home sellers and buyers
Connect with Us »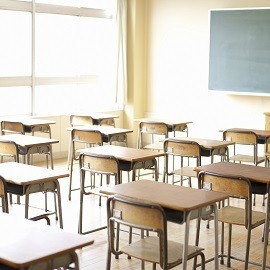 Community Donations
We are committed to supporting Northgate schools! Donations go toward education funds & more!
Let's Support »
I was referred to Kathy Vendel as the realtor to have because she is an expert in the area. I knew I needed an experienced realtor in this competitive market to help with the sale of my house. Upon our first meeting, I knew she'd be great to work with. Kathy laid out the process, explaining each  step and what she would do. Once I decided the time was right for me to put the house on the market, Kathy quickly organized all the people, i.e. stager, photographer, assistants, etc. that it would take to get the house listed. Throughout the process, she worked tirelessly to make sure everything was done perfectly, without glitches or delays. Kathy's advice in all areas of the process was so valuable, I don't what I would have done without her! Kathy was the best person I could have hoped for to sell my house. She was always available by text, phone, or email. All the wonderful reviews are true! You'll be happy that you chose Kathy Vendel to work with!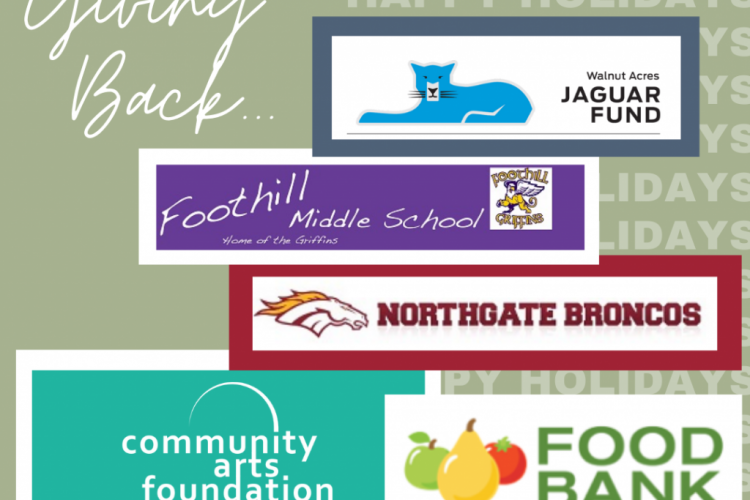 Hello Friends, 2021 was another record-setting year in real estate, despite the ongoing challenges of the pandemic. I am incredibly grateful to the Northgate families who trusted me with their home sales in 2021 and excited for their new adventures…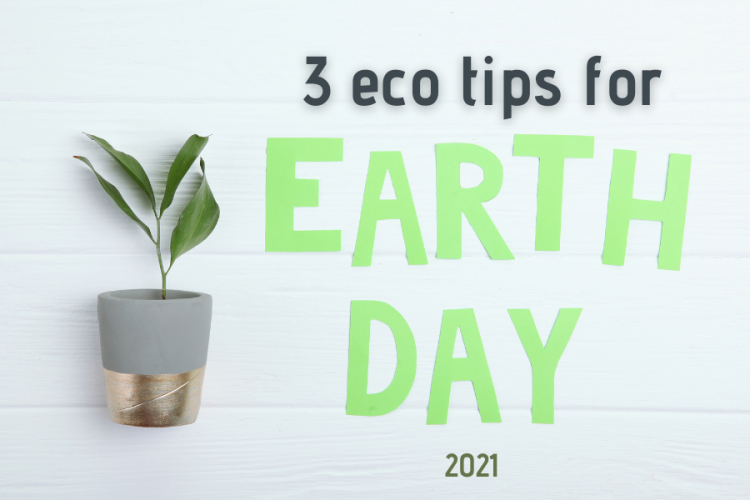 In celebration of Earth Day, we are sharing 3 simple changes you can implement at home that will help reduce your carbon footprint and protect our beautiful planet Earth for future generations for enjoy. Earth Day is an annual…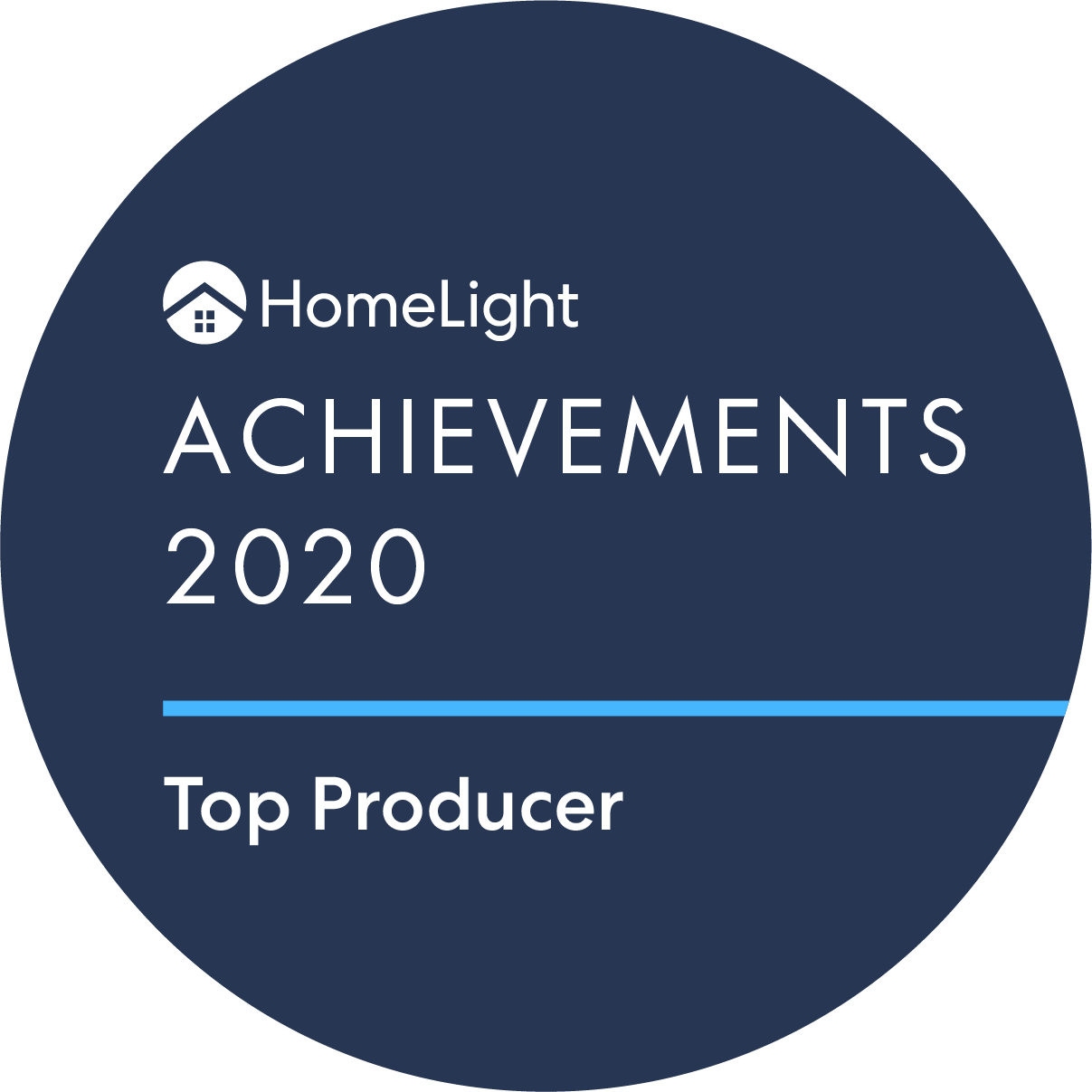 We earned THREE HomeLight Achievements for 2020! Real estate agents earn this award when they rank in the top 5% of agents in their area based on historical real estate transaction data. Each year, HomeLight awards agents at both the…