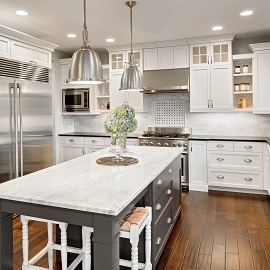 Subscribe to My Newsletter
Get a sneak peek of homes coming soon, open houses and more!
Sign Up »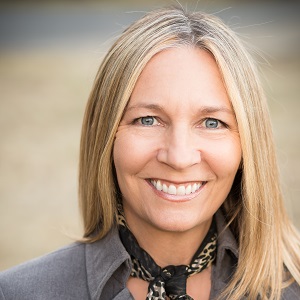 Meet My Team
Our goal is to deliver more value and the best results to Northgate home sellers and buyers
Connect with Us »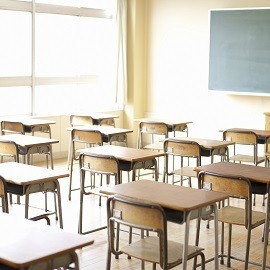 Community Donations
We are committed to supporting Northgate schools! Donations go toward education funds & more!
Let's Support »
I began working with Kathy last year, early on in my process of getting my home ready to sell. I found her to be professional, organized, and very knowledgeable. She put me at ease from the moment we met and began working together. She has been responsive and helpful at every step and every  turn. Getting my home ready to sell was not only a big job but also a very personal one. I have lived in my house for 18 years, so not only 18 years of stuff but 18 years of memories. Her support was fantastic. I cannot say enough about the positive experience I have had. I have already recommended her to my sister.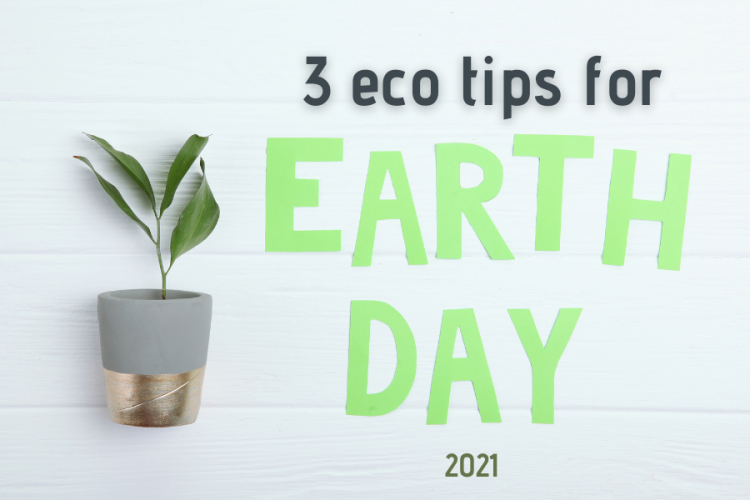 In celebration of Earth Day, we are sharing 3 simple changes you can implement at home that will help reduce your carbon footprint and protect our beautiful planet Earth for future generations for enjoy. Earth Day is an annual…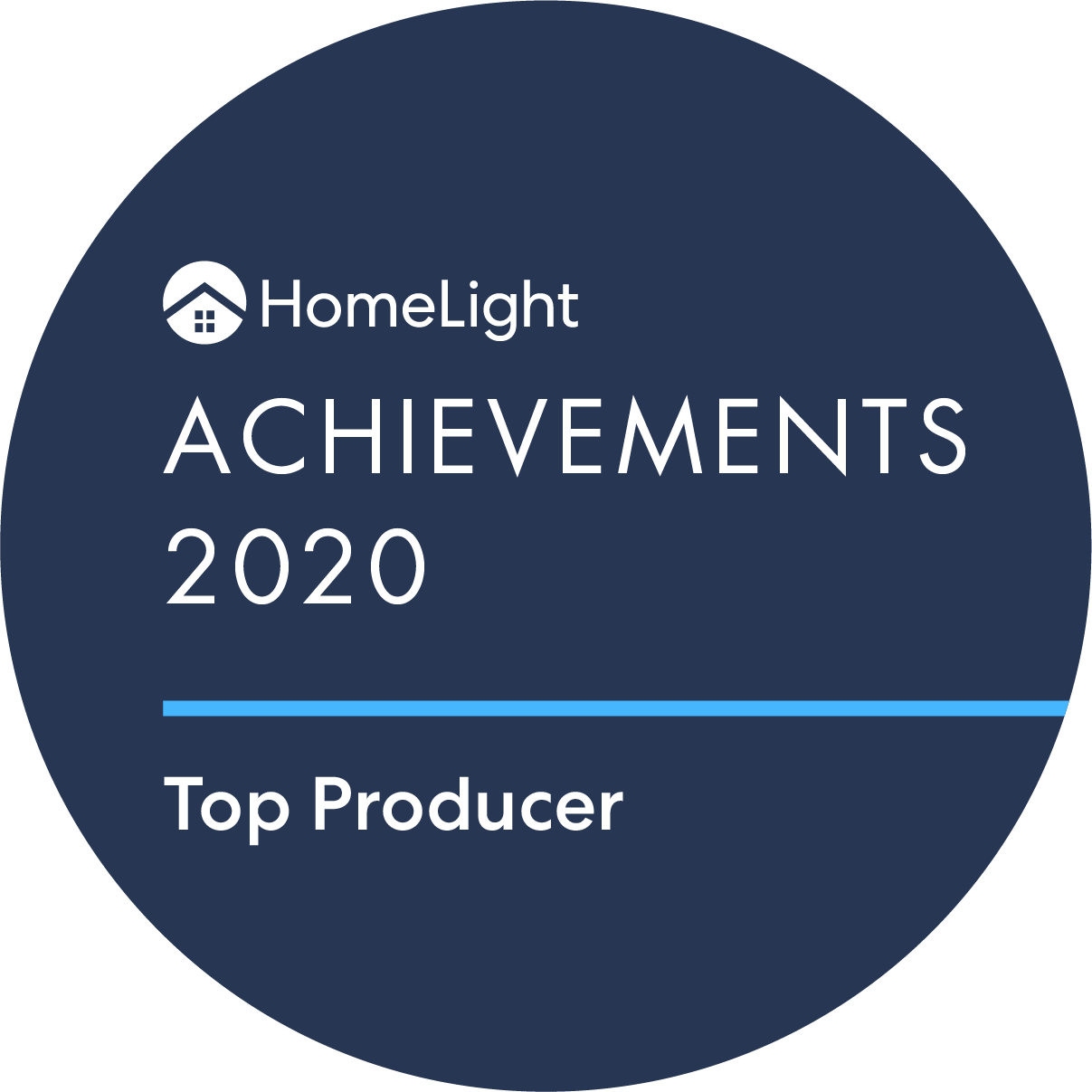 We earned THREE HomeLight Achievements for 2020! Real estate agents earn this award when they rank in the top 5% of agents in their area based on historical real estate transaction data. Each year, HomeLight awards agents at both the…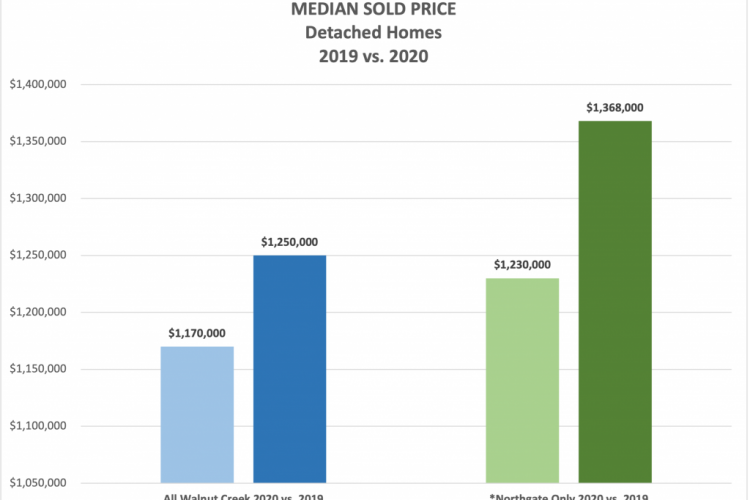 Northgate median home sale prices were up 11% in 2020 as compared to 2019.  Median sale price for all of Walnut Creek was up by 7%. We continue to be in a strong sellers' market.  Now is the time to…