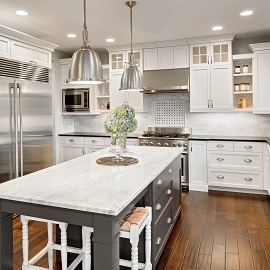 Subscribe to My Newsletter
Get a sneak peek of homes coming soon, open houses and more!
Sign Up »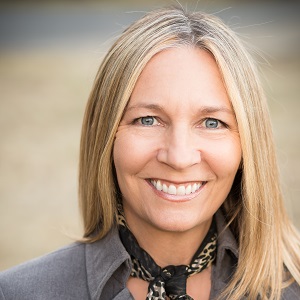 Meet My Team
Our goal is to deliver more value and the best results to Northgate home sellers and buyers
Connect with Us »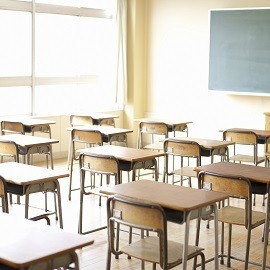 Community Donations
We are committed to supporting Northgate schools! Donations go toward education funds & more!
Let's Support »
Kathy is such a wonderful partner on both the buying and selling side. She is extremely responsive and utilizes her many years of experience to coach you through a successful real estate transaction. She is the most knowledgeable broker in the Northgate market!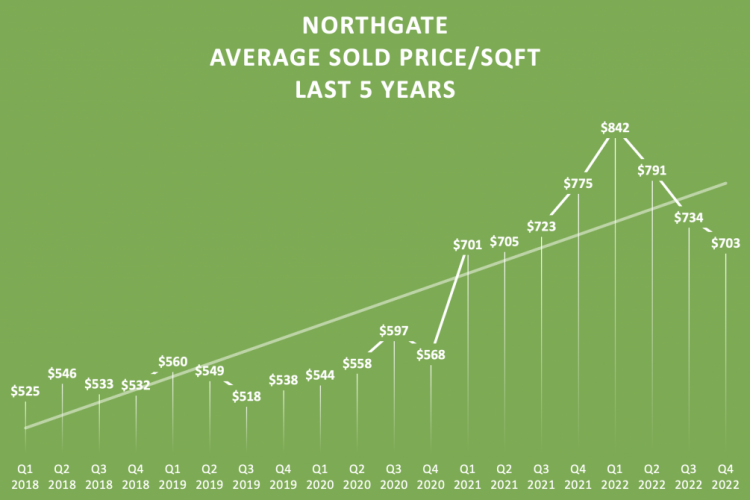 Northgate Team 2022 Highlights Summary statistics for Kathy's Northgate Team: 22 Northgate homes sold in 2022 3 homes sold > $1,000/SQ FT 4 homes sold > $2M 100% representing home Seller 100% close rate (zero cancellations) Multiple offers on all…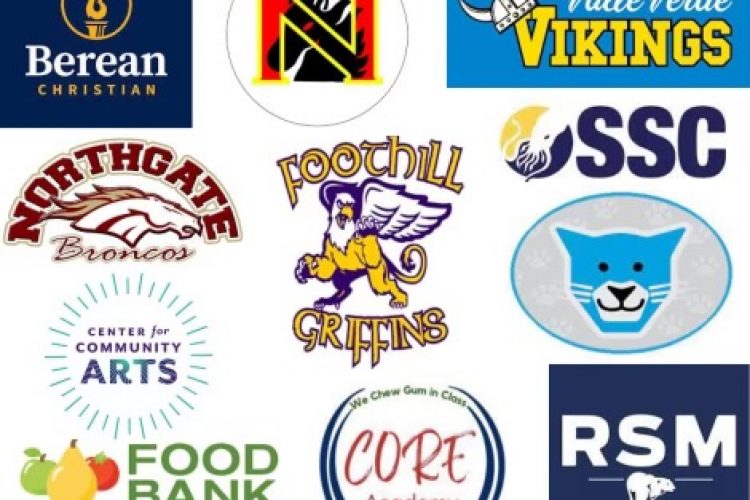 Happy New Year! 2023 is here but 2022 wouldn't be complete without my annual end-of-year donations.  And while I'm not giving away holiday pies, I am giving back to our community! Every year, I donate $500 for every home sold,…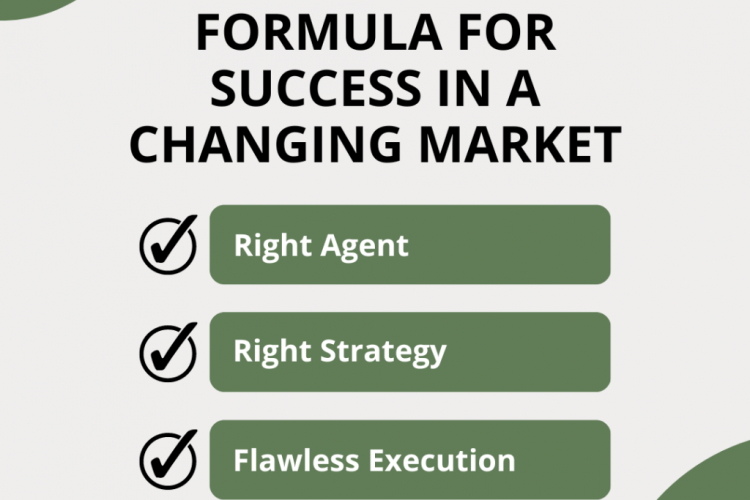 The market is changing and now more than ever, your choice of agent matters! Higher interest rates and fewer Buyers means more competition when selling your home. Having the right agent and the right strategy is critical to your success. SUCCESS STORY…