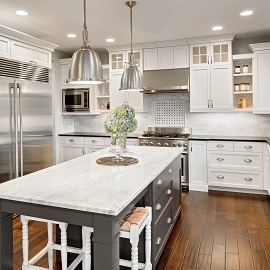 Subscribe to My Newsletter
Get a sneak peek of homes coming soon, open houses and more!
Sign Up »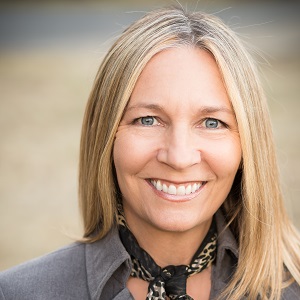 Meet My Team
Our goal is to deliver more value and the best results to Northgate home sellers and buyers
Connect with Us »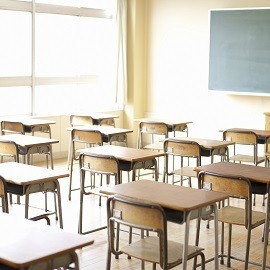 Community Donations
We are committed to supporting Northgate schools! Donations go toward education funds & more!
Let's Support »
Kathy met with Jill and me in April of 2021 for advice on how to prepare 918 Osceola Court for sale. She suggested white paint on walls and hardwood throughout the house, kitchen floor and counter upgrades, oak trim removal and landscaping upgrades. She provided a comprehensive staging of the property on 17 march and sold the house on 22 March for $2,350,000.00. Kathy is a kind and gracious friend whom Jill and I highly recommend. Michael and Jill Roy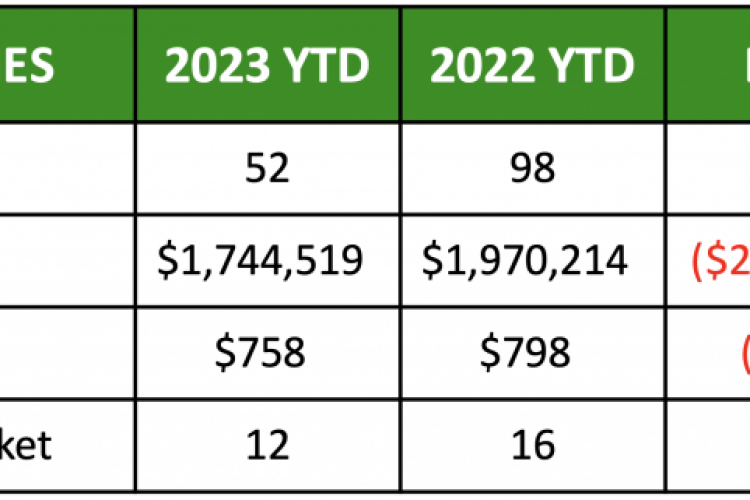 Our mid year market report is now available! A list of all 52 homes sold in Northgate year to through August 24, 2023. By this time last year 98 homes had sold in Northgate, which means we've seen a 47%…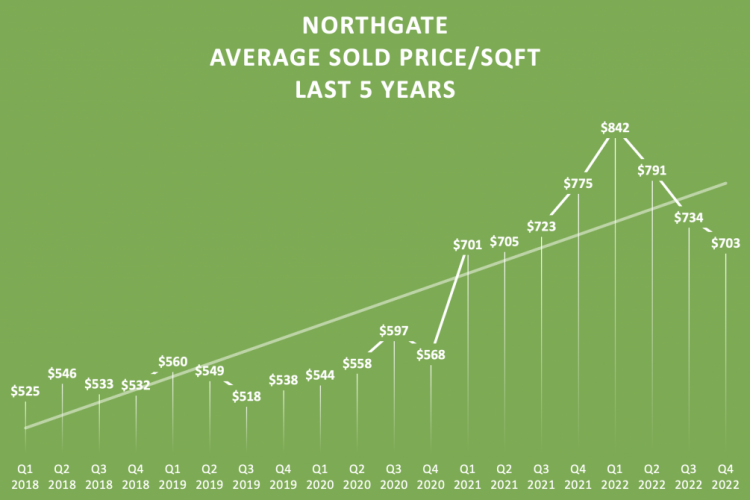 Northgate Team 2022 Highlights Summary statistics for Kathy's Northgate Team: 22 Northgate homes sold in 2022 3 homes sold > $1,000/SQ FT 4 homes sold > $2M 100% representing home Seller 100% close rate (zero cancellations) Multiple offers on all…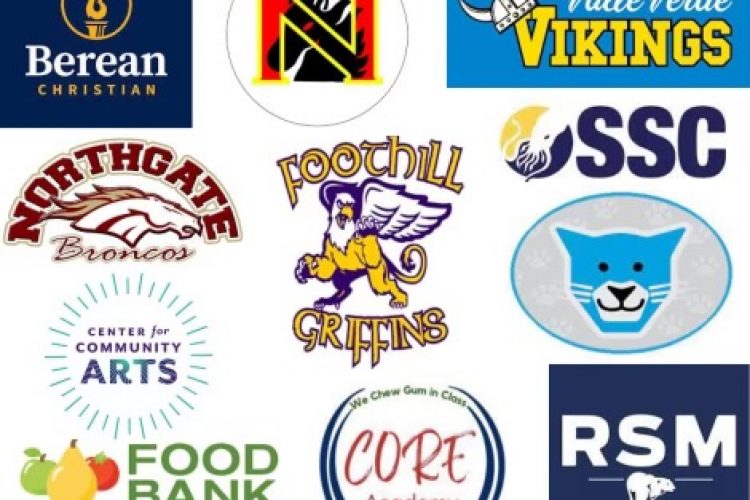 Happy New Year! 2023 is here but 2022 wouldn't be complete without my annual end-of-year donations.  And while I'm not giving away holiday pies, I am giving back to our community! Every year, I donate $500 for every home sold,…