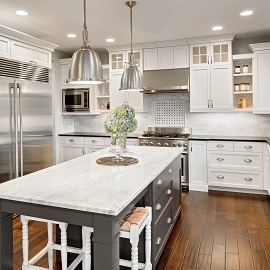 Subscribe to My Newsletter
Get a sneak peek of homes coming soon, open houses and more!
Sign Up »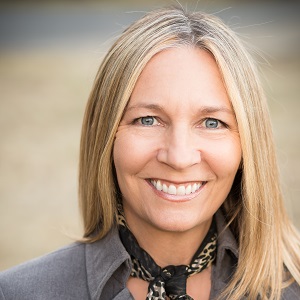 Meet My Team
Our goal is to deliver more value and the best results to Northgate home sellers and buyers
Connect with Us »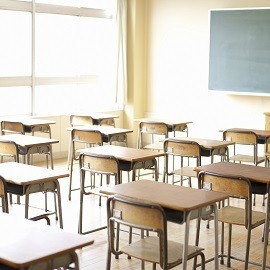 Community Donations
We are committed to supporting Northgate schools! Donations go toward education funds & more!
Let's Support »
Simply the best realtor I have ever worked with. Kathy is persistent, tireless, and exceptionally well-organized. At every step of the process, we knew we were in expert hands. Kathy and her team delivered exactly the result we wanted: 5 offers, all over asking, all after just one weekend on the  market. Kathy Vendel cannot be outworked. If you are buying or selling in Northgate, look no further.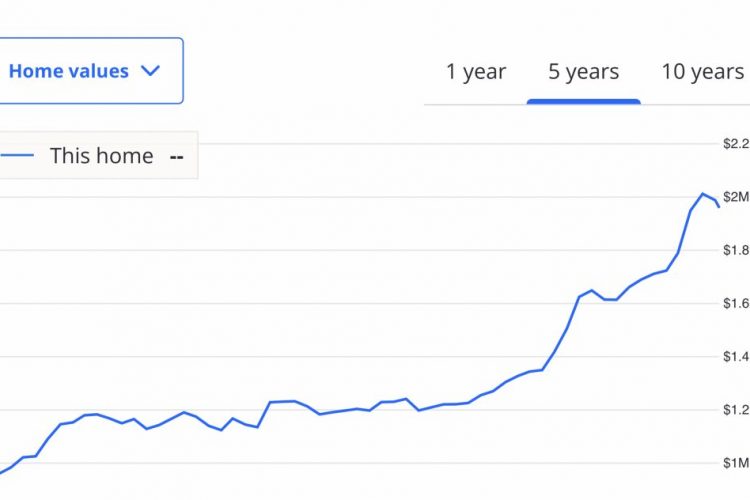 With the start of summer upon us, it's important to remember the season is typically slower than Spring and Fall – fewer Buyers conducting serious searches with all the other competing properties: kids out of school, family vacations. Additionally, this summer…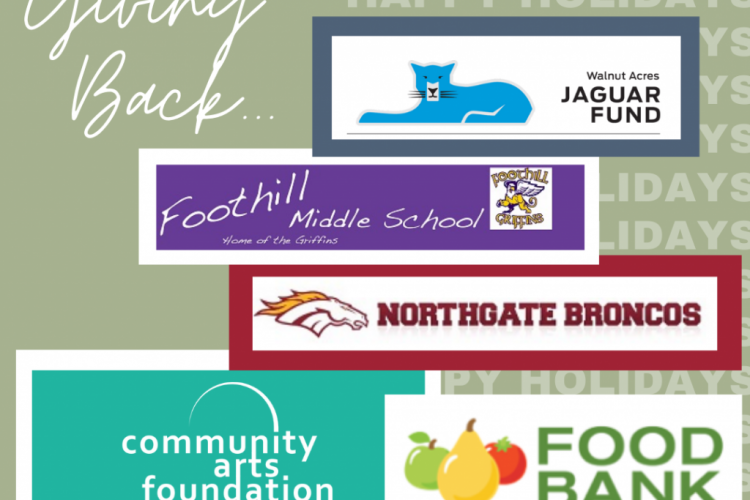 Hello Friends, 2021 was another record-setting year in real estate, despite the ongoing challenges of the pandemic. I am incredibly grateful to the Northgate families who trusted me with their home sales in 2021 and excited for their new adventures…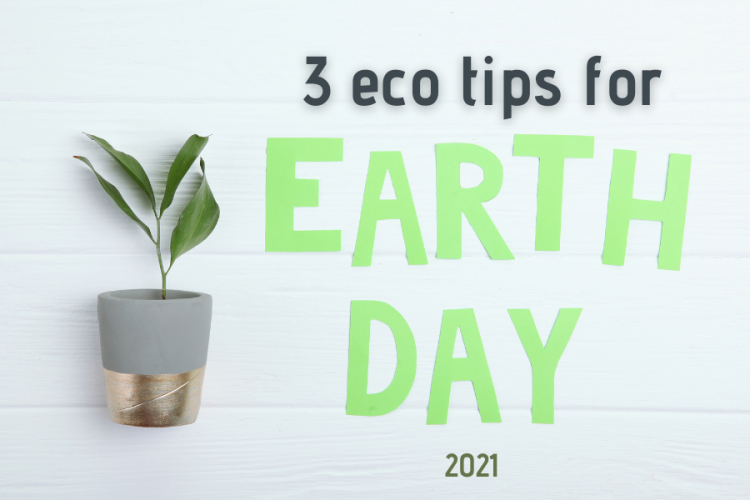 In celebration of Earth Day, we are sharing 3 simple changes you can implement at home that will help reduce your carbon footprint and protect our beautiful planet Earth for future generations for enjoy. Earth Day is an annual…