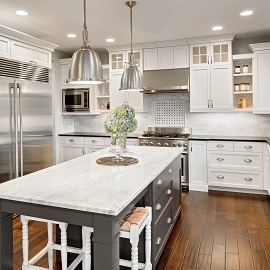 Subscribe to My Newsletter
Get a sneak peek of homes coming soon, open houses and more!
Sign Up »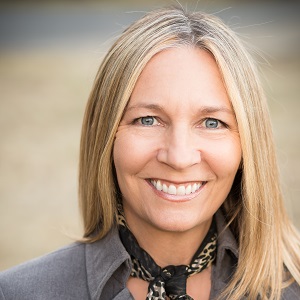 Meet My Team
Our goal is to deliver more value and the best results to Northgate home sellers and buyers
Connect with Us »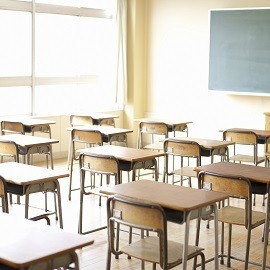 Community Donations
We are committed to supporting Northgate schools! Donations go toward education funds & more!
Let's Support »
I was very lucky to meet Kathy. I needed to sell my elderly mother's house. She was excellent from start to finish. Professional and with an experienced business plan. Instrumental in helping with the process of preparing the house for sale. She knows what is most important. She knows the neighborhood and has a complete circle of contacts to get the job done. Everything went off just as planned. The house quickly sold with all parties pleased. Great job!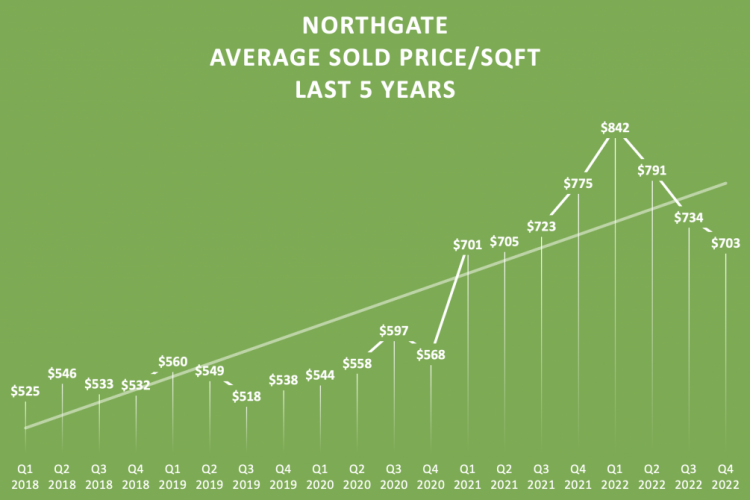 Northgate Team 2022 Highlights Summary statistics for Kathy's Northgate Team: 22 Northgate homes sold in 2022 3 homes sold > $1,000/SQ FT 4 homes sold > $2M 100% representing home Seller 100% close rate (zero cancellations) Multiple offers on all…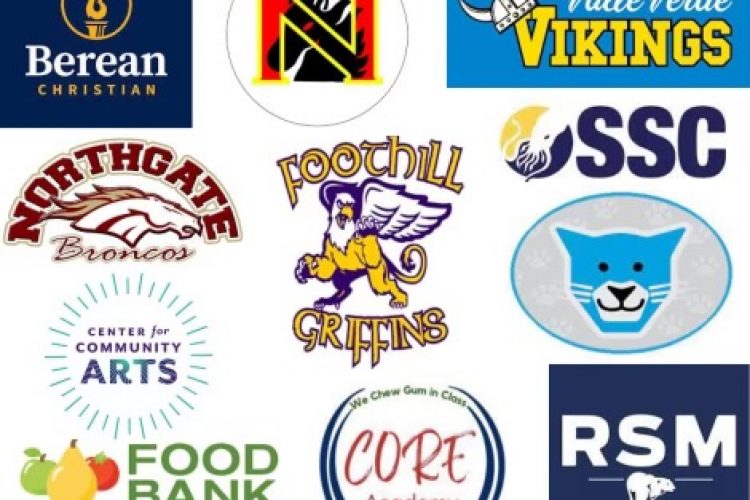 Happy New Year! 2023 is here but 2022 wouldn't be complete without my annual end-of-year donations.  And while I'm not giving away holiday pies, I am giving back to our community! Every year, I donate $500 for every home sold,…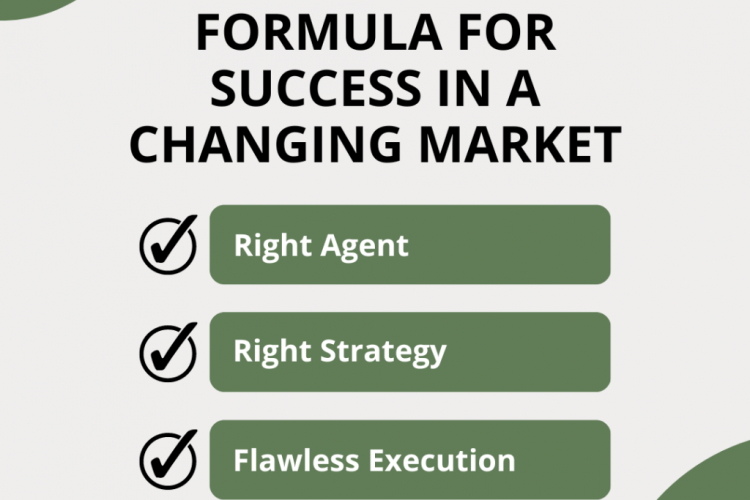 The market is changing and now more than ever, your choice of agent matters! Higher interest rates and fewer Buyers means more competition when selling your home. Having the right agent and the right strategy is critical to your success. SUCCESS STORY…