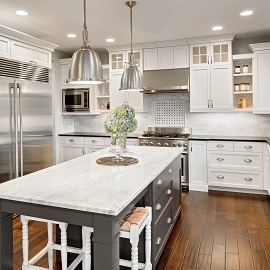 Subscribe to My Newsletter
Get a sneak peek of homes coming soon, open houses and more!
Sign Up »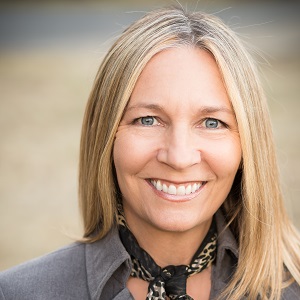 Meet My Team
Our goal is to deliver more value and the best results to Northgate home sellers and buyers
Connect with Us »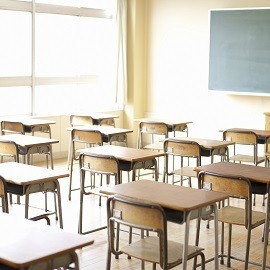 Community Donations
We are committed to supporting Northgate schools! Donations go toward education funds & more!
Let's Support »
Kathy is very knowledgeable and experienced. We had a house that needed wallpapers removed and updating. She knew just what to recommend doing to keep within a smaller budget while doing just enough to make the house appealing. Staging was provided which really made the house look like a model home and we received multiple offers after one weekend. There were many challenges with the house and she knew just what to do to resolve these issues and keep us calm. I would highly recommend her.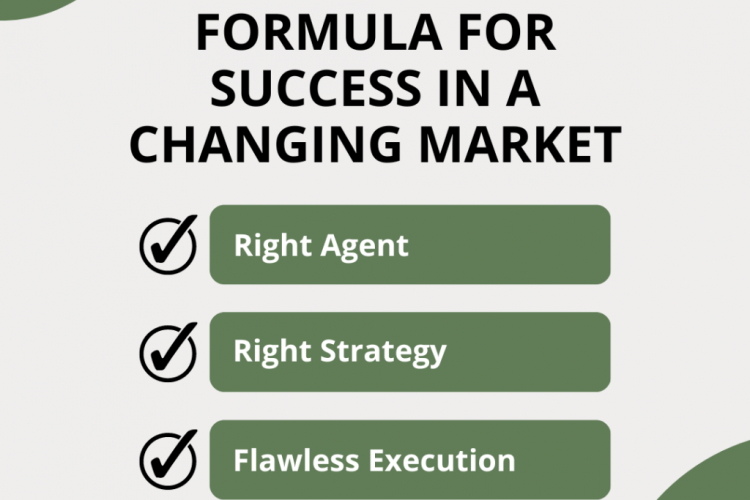 The market is changing and now more than ever, your choice of agent matters! Higher interest rates and fewer Buyers means more competition when selling your home. Having the right agent and the right strategy is critical to your success. SUCCESS STORY…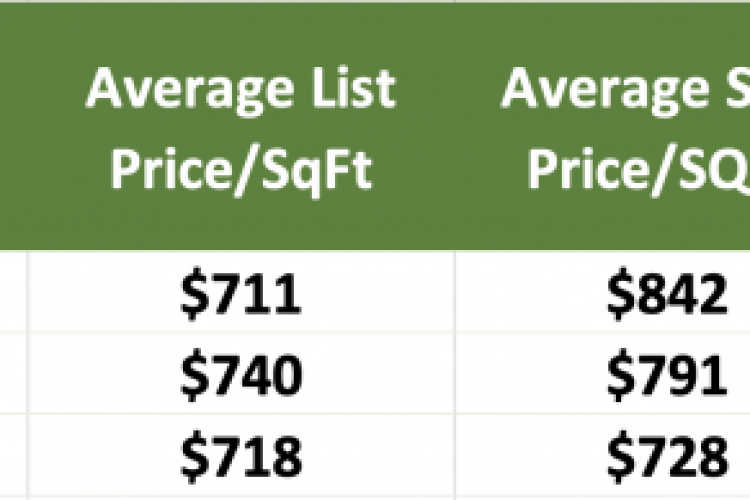 Northgate home prices continued to decrease in Q3. For homes listed in the quarter, 24 closed with an average sold price of $1,580,229. There are still three homes in escrow that were listed in Q3, but we don't expect their…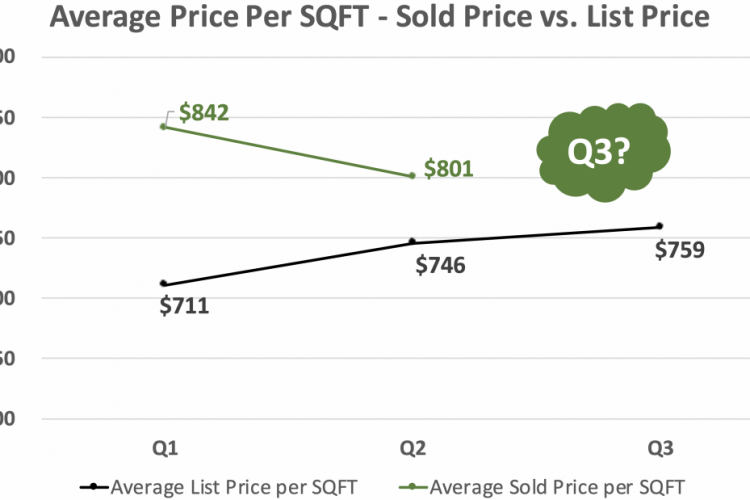 Northgate sales data from the first two quarters helps explain what happened in the earlier part of the year.  The red hot Seller's market, driven by low interest rates and remote work opportunities, came to an end in March…