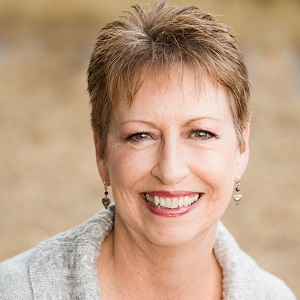 Debi Hart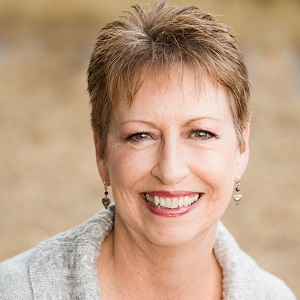 Debi Hart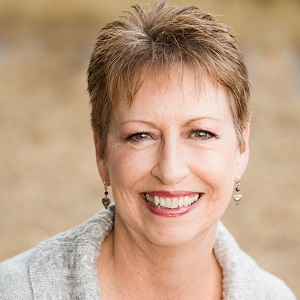 Debi@NorthgateTeam.com
Better Homes and Gardens Real Estate
Debi Hart
Debi Hart has been supporting agents in real estate practice for the past five years and has been with the Northgate Team for two and a half years. Prior to working in real estate she supervised Customer and Sales support teams for Unisource Worldwide, a large distribution company.
Debi has been a licensed real estate agent since 2013, however she enjoys working behind the scenes supporting the Northgate Team and its clients by coordinating the high volume of required documents and reports for each escrow transaction. She is critical to the job of collecting, organizing and filing all contract documents to signed by all parties.
Debi is originally from the Northwest, has lived in the Bay area for over 20 years and enjoys living in Livermore with her husband, and their Greyhound.
Contact Details
Debi@NorthgateTeam.com

Email
---