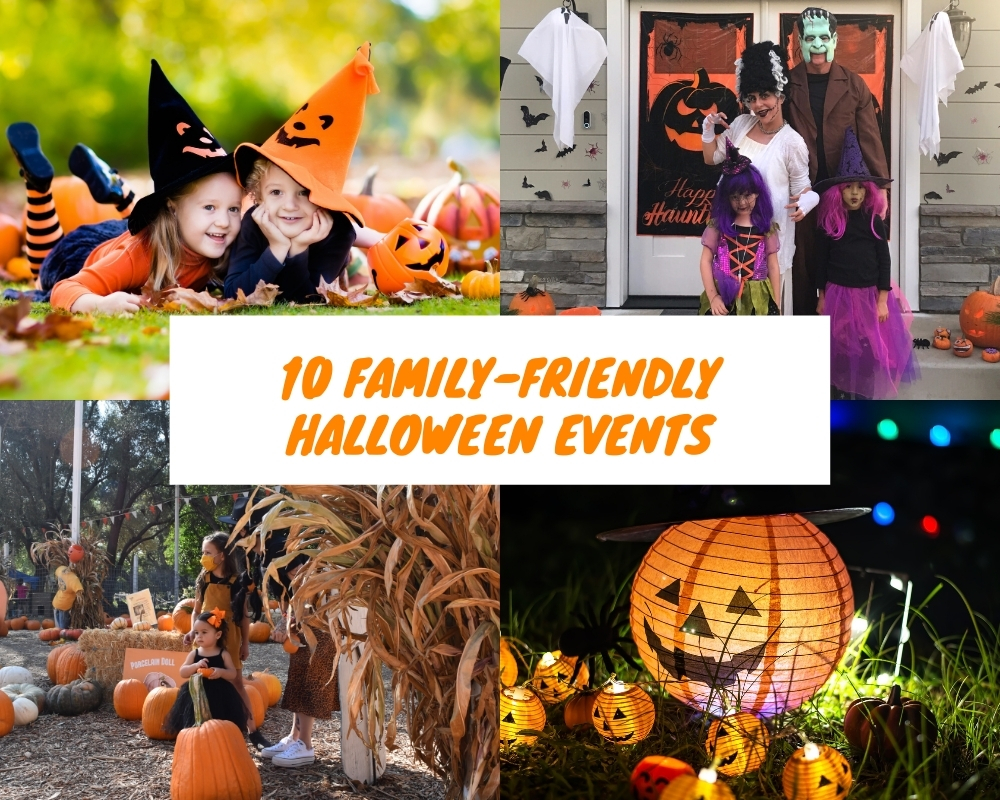 Does your family LOVE Halloween? Do your children's eyes light up at the thought of dressing up as their favorite character and wandering around the neighborhood in search of candy? If so, you are not alone. 
However, because of the nature of this global pandemic you might be wondering how you can retain some of the spooky fun and tradition of Halloween, while keeping your family safe.
Fortunately, there are plenty of low-risk, family-friendly Halloween events and activities happening in and around Northgate. Everything from scavenger hunts and miniature horse costume parades to house decorating contests and rooftop movie nights.
Here are our top 10. Be quick. Tickets selling fast.
HALLOWEEN EVENTS IN AND AROUND NORTHGATE IN 2020
1. City of Walnut Creek – Spooky Streets Halloween Decoration Contest
Date: enter before October 28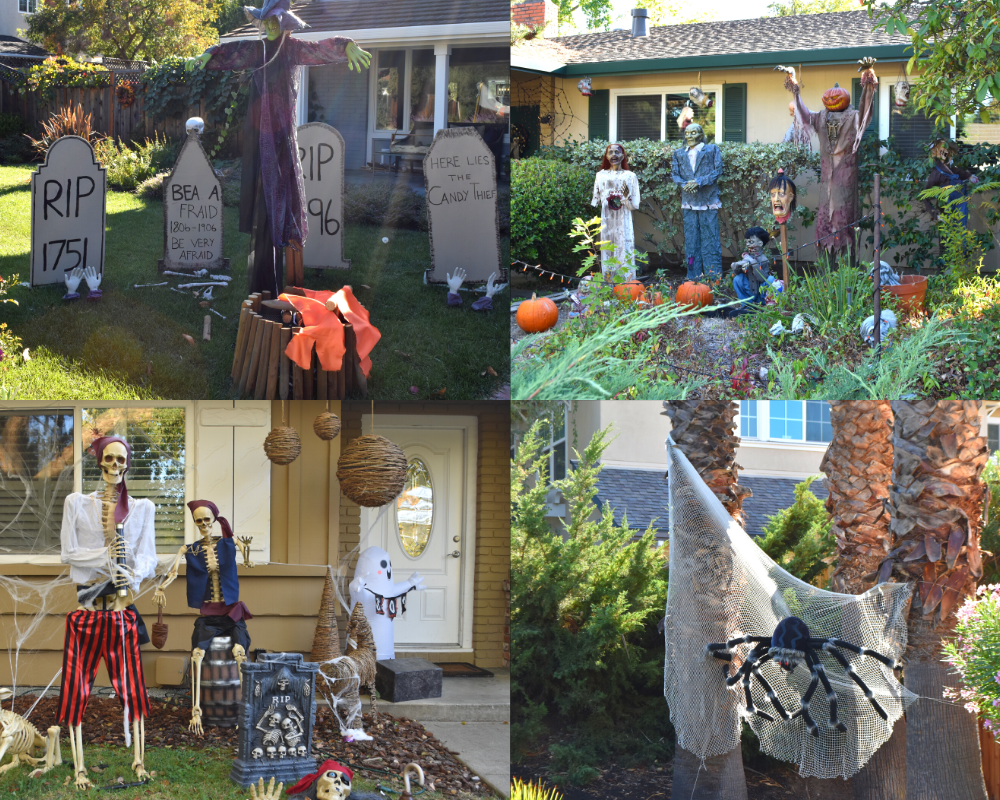 Trick or treating is discouraged this year by the California Department of Health but decorating your home or business is not. 
So pull out your skeletons, spider webs and other spooky decorations and get busy.
You can register your home for free (and it will be included on the decorated house map) or pay a $10 fee to be entered into a Halloween Decoration Contest.
Every participant (paid and unpaid) will receive a map of decorated houses and businesses that you can peruse with your family. This means you can find the best dressed houses quickly and see them from the safety of your car.
All $10 registrants are invited to email photos of their decorated item to be entered into a contest for "Best Decorations." You will be entered into a raffle for a drawing and the winner will earn a gift card. Submit your photo by 10/28 to recreation@walnut-creek.org. See more details here.
2. Shadelands Ranch Pumpkin Patch & Petting Zoo
Location: 2660 Ygnacio Valley Rd
Date/Time: Open every day 9am to 9pm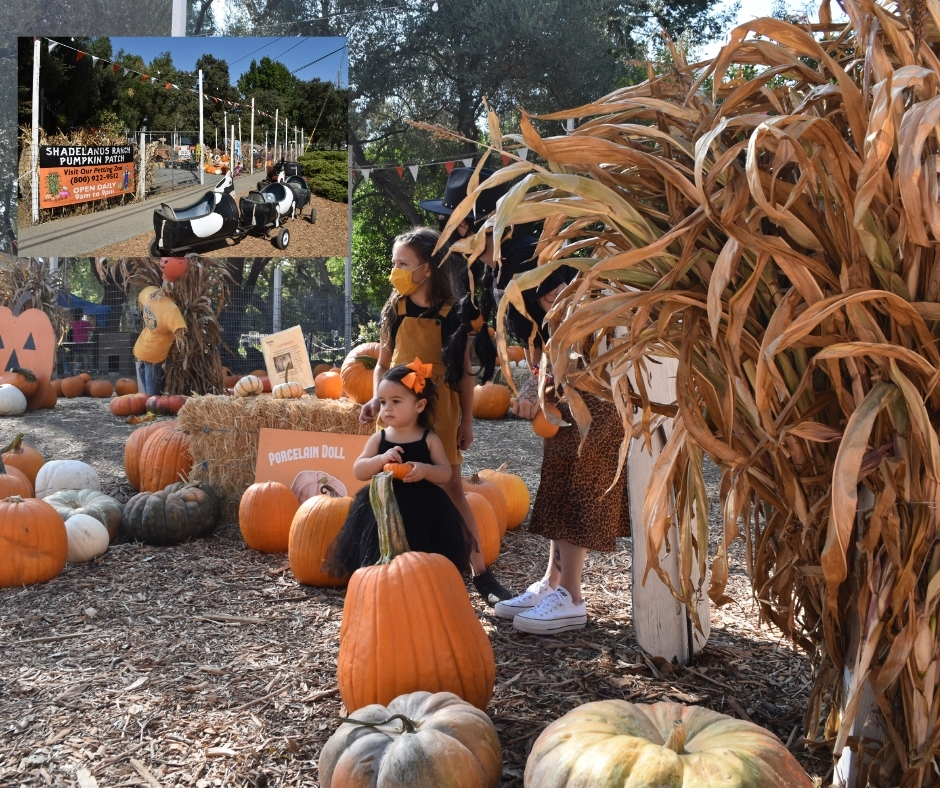 Create some fun memories with your children or grandchildren at the Shadelands Ranch Pumpkin Patch.  Take adorable photos of your cutie-pies amongst the huge piles of pumpkins. They can also ride the cow train and pet some animals in the petting zoo.
And while you are there you can purchase some pumpkins for your front porch. Choose from a huge assortment of large and small pumpkins. Prices vary per size.
Don't forget your masks as they are required for entry. Hand sanitizer stations are in the patch. Entry cost: Free
Movies on the Roof – Hocus Pocus
Date: Saturday October 17 at 7 pm (movie will run from 7.30 – 9.30pm)
Where: Lesher Center Garage Roof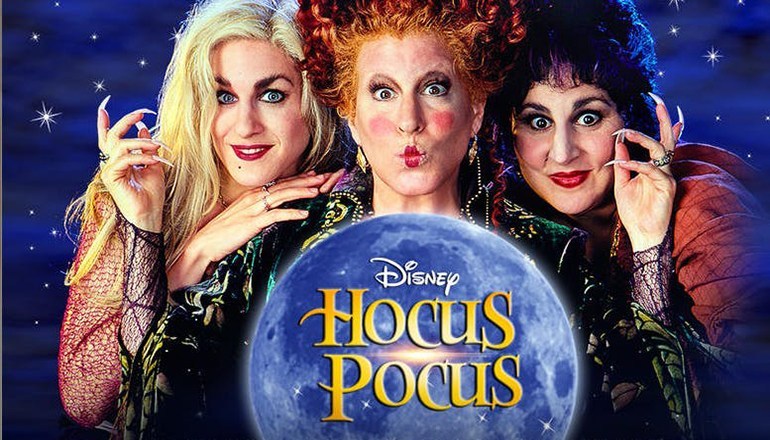 The Lesher Center for the Arts garage roof top will be transformed into a night of haunting family fun! Reserve your viewing area today, and bring your friends and family to enjoy the movie Hocus Pocus! (rated PG).
Cost: Free
4. Snoopy Scavenger Hunt (Walnut Creek Arts + Rec)
Date: October 23-25
Where: Heather Farm Park, N San Carlos Dr
Enjoy some fresh air with your whole family while you search for Charlie, Woodstock, Lucy, Linus and the rest of the Peanut Gang in this fun Snoopy Scavenger Hunt.
Costumes are encouraged. Scavenger hunt should take approximately 30 minutes and is geared to families with children aged 10 and younger.
Make sure you reserve your spot.
Cost: $10 per family
Information and booking details here
5. Lesher Center for the Arts Pumpkin Patch and Mini Monster Mash Party
Date:Saturday, October 24 and Sunday, October 25 from 11am – 4pm (available time slots every hour, on the hour)
Location: Rudney Plaza at the Lesher Center – 1601 Civic Dr, Walnut Creek, CA 94596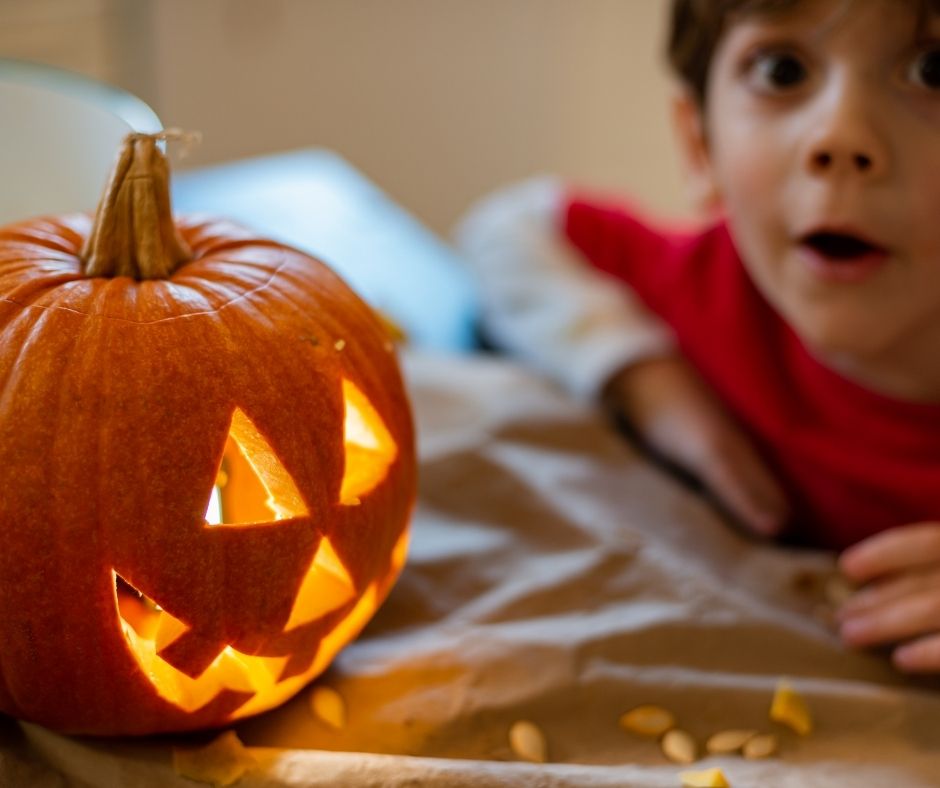 Help support the local Lesher Centre for the Arts by attending their special Pumpkin Patch event.
In return for your donation you will receive a pumpkin for your family to carve at home or a pumpkin painted by one of the many special guest artists!
Family-friendly costumes and dress-up is encouraged.
Also enjoy a mini-Monster Mash Party with Halloween treats and special appearances by, and photo opportunities with, your favorite villains.
Cost: $30 donation per family
For more details and to book click here
6. Rooftop Halloween Movie Night – Drive In
Date: October 29th 6.30-8.00pm
Location: South Broadway plaza Parking Garage – Roof
Families will enjoy a safe, socially distanced screening of Hotel Transylvania (PG) on the rooftop of Broadway Plaza's Parking Garage.
Take your blankets and lawn chairs if you prefer to watch outside, or stay cozied up in your vehicle. Masks must be worn at all times when outside of your vehicle.
7. Walnut Acres Elementary – Drive by Teacher Parade
Date: October 30th – 2pm
Location: See route map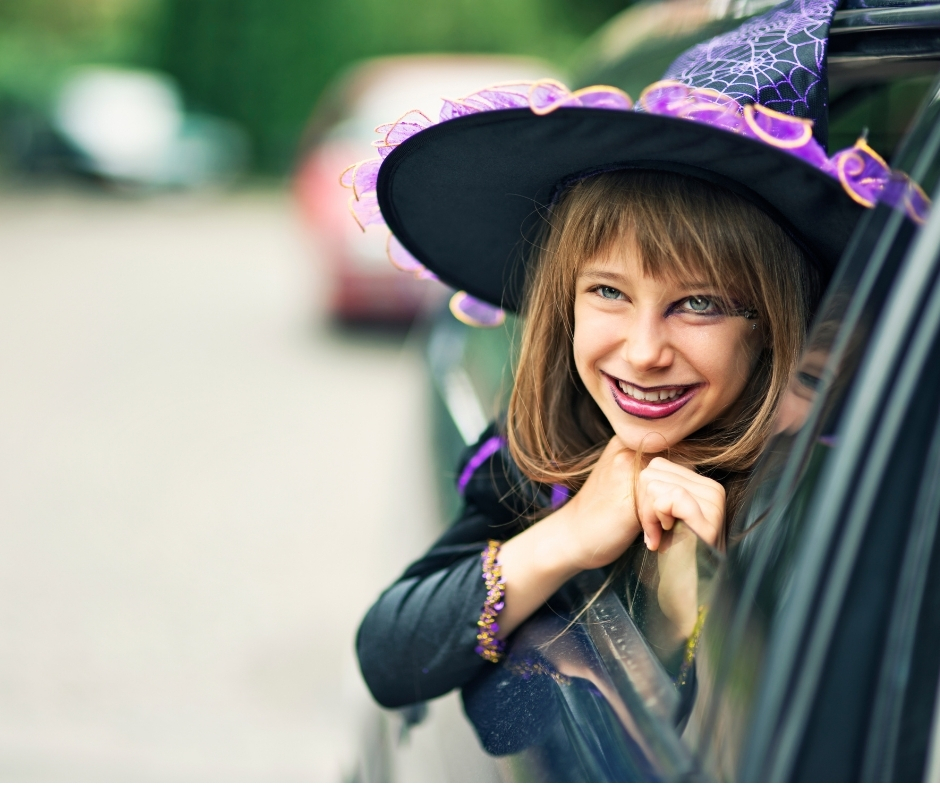 The wonderful teachers at our local Elementary School will be doing a Halloween Drive-By Teacher Parade. 
Families are encouraged to dress up in their Halloween costumes and show them some support by cheering as these deserving teachers drive through the neighborhood. Link to route map above.
Cost: free
8. Nightmare Before Christmas Scavenger Hunt (Walnut Creek Arts + Rec)
Date: October 30 – November 1
Location: Tice Valley Park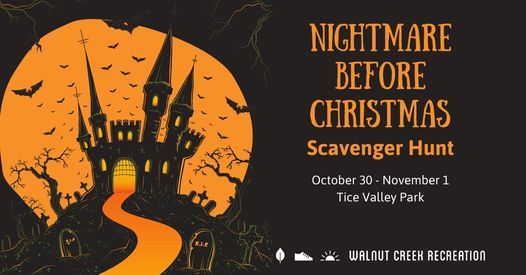 Sign up to hunt for Jack Skellington, the king of Halloween and the rest of the Halloween Town characters in your local park. There will be 15 Halloween signs to discover.
Scavenger hunt should take approximately 30 minutes and is geared to families with children aged 10 & younger. 
Cost: $10 per family.
9. Rec-Tivity Halloween Packet (Walnut Creek Arts + Rec)
Date: Pick up October 31, 9.30 – 11.30am
Where: Civic Park Community Centre
Planning a scavenger hunt for Halloween in your own back yard? Let the Walnut Creek community centre do the work for you with their pre-packed Halloween activity bags.Includes pre-filled eggs (with non-nut candy) perfect for an egg-tober scavenger hunt and a surprise goodie.
At pickup, you will be greeted by staff in costume to pick up your packet.
A supersized and decorated photo booth will be available for families to take photos in front of Civic Park Community Center so costumes are encouraged during pick up.
See more details about available Halloween packs
10. Miniature Horse Halloween Costume Parade
Date: October 31, 3.30pm
Where: Starting Walnut Ave, Northgate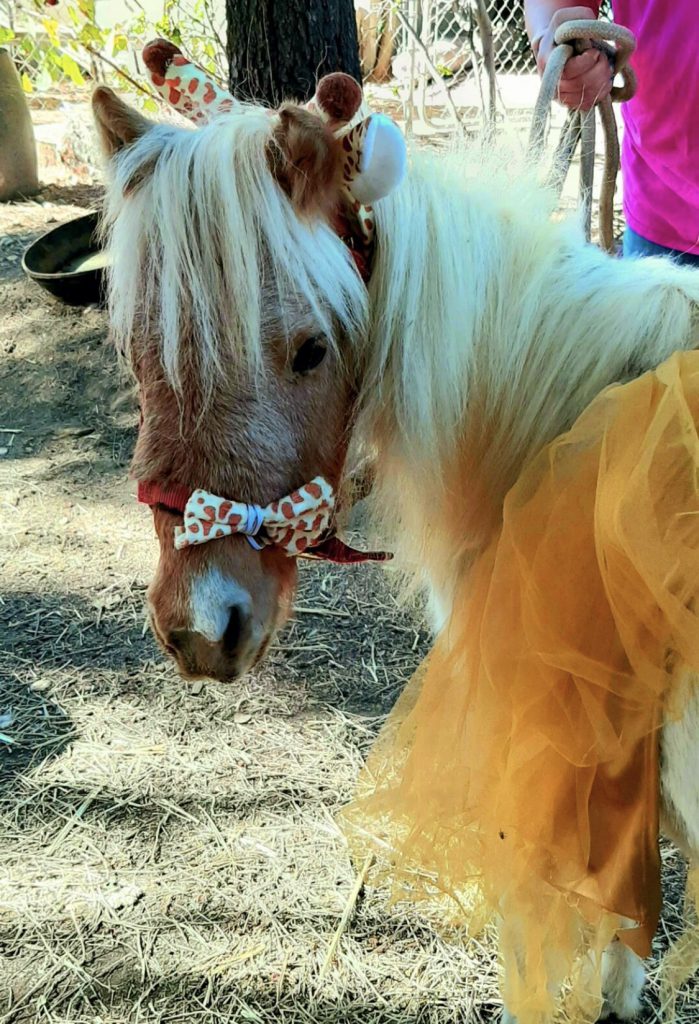 The adorable Minis from Angels for Minis Miniature Horse Rescue will be treating residents to their first ever neighborhood Halloween parade. They will parade down Walnut Ave starting around 3.30pm, left on Hutchinson, past Eagle Creek Montessori, left at the green fields, past Northgate High School and back to the roundabout. Don't forget to bring some apples for the horses.
Cost: Free
For information about the Charity or to make donations click here
Additional low risk Halloween suggestions by the California Department of Health
Want more ideas? Here is what the California Department of Health are recommending.
The safest way to celebrate Halloween is to spend time with people in the same household or to celebrate virtually. Some specific alternatives that are low risk but still capture the holiday fun include:
Creating a haunted house or candy scavenger hunt in your home
Having a scary movie night and Halloween-themed activities (pumpkin carving, face painting) at home
Participating in online parties/contests (e.g. costume or pumpkin carvings)
Attending car-based outings where people do not leave their car including drive-in events or contests or movies; driving through an area with Halloween displays
Eating a Halloween-themed meal with your household (alone or with up to 2 other households, not including your own, for a meal outside following all other gathering guidelines)
Enjoying a Halloween-themed art installation at an outdoor museum with your household
Dressing up homes and yards with Halloween-themed decorations
Giving treats at home only to those in your household
Send a curated playlist and/or themed treats (or tricks) to your friends ahead of time
Designing face masks that reflect your child/ren's Halloween costumes
Prepare a Halloween basket for your children or Halloween hunt in your backyard
Whether your family decides to stay home or go out, we hope you will enjoy some of the excitement and spooky fun that Halloween has to offer in this year that has throw us all a curve ball!.