As we roll into the Holiday season in a year that has been far from normal, it is the perfect time to reflect on what we are most thankful for and how we can enhance the lives of others who are less fortunate. Supporting people in and around our local Northgate community is a great place to start.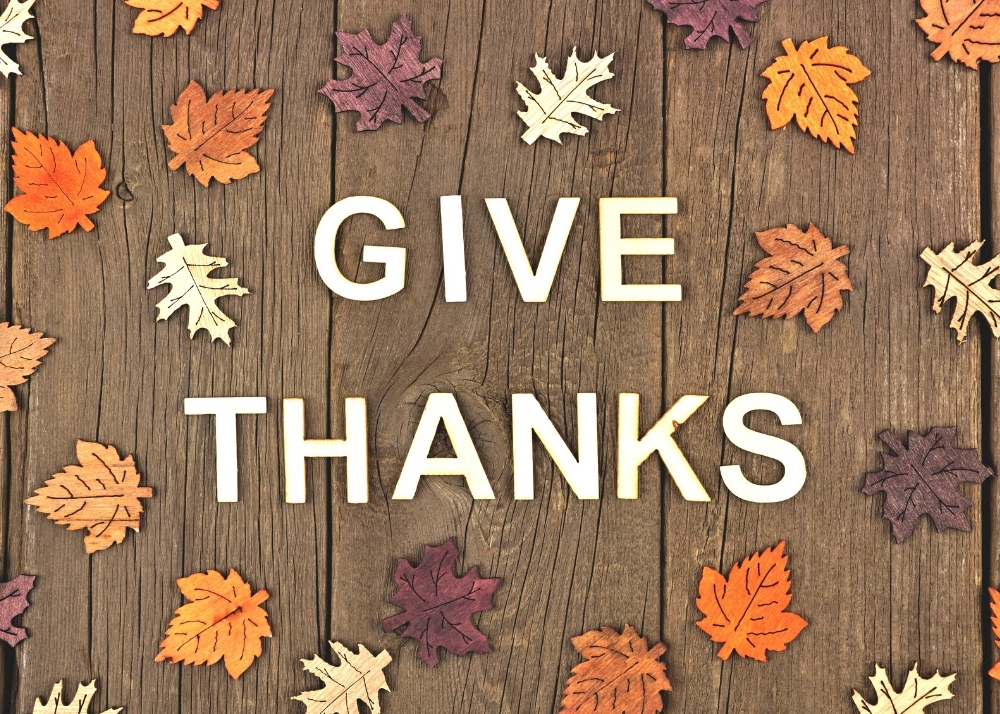 This year has been incredibly tough for so many people. Uncertainty has enveloped our everyday lives and that of our children. Jobs have been lost, schooling has been altered in a way we never would have imaged, even a trip to the local grocery store is an entirely new undertaking.
Despite the impact the pandemic has had on our lives, it is the men, women and children without secure homes or a strong family / friend support structure that have suffered the most. These are the people who need our help.
Here are 5 charities in and around Northgate that would welcome your support and donations.   If you would like to spread JOY this holiday season and make a real difference in someone else's life, DONATE TODAY.
ARM OF CARE
Walnut Creek
PH: (925) 709 4276
Arm of Care uses creative arts to restore and empower youth and young adults who have been or are at risk of being sexually exploited through trafficking. They offer art therapy, recreation therapy and movement therapy.
They would be grateful for a financial donation or donations of blue jeans that can be repurposed into bags. Also looking for volunteer sewers.
For more information or to make a donation to Arm of Care click here.
BAY AREA CRISIS NURSERY
Concord
PH: (925) 685 6633
The Bay Area Crisis Nursery provides a warm, loving, homelike environment for children from birth through 5 years of age by offering 24-hour care and emergency childcare services. Services are free, confidential, and voluntary.
They are In need of financial donations or donations of non-perishable food, diapers, formula, diaper wipes, and new children's clothing. Further details about how to donate to Bay Area Crisis Nursery.
Shop their Children's Wish List or Parents Wish List on Amazon. There is a drop off box at Saint Matthews.
RESTORE (HABITAT FOR HUMANITY)
Concord
PH: (800) 746 7090
Habitat for Humanity helps provide affordable housing for families in need.
Their Restore home improvement stores and donation centers sell new and gently used furniture, appliances, home goods and building materials.
Click for more details about how to donate household goods or money to Restore
SALVATION ARMY
Concord
PH: (925) 676 6180
The Salvation Arm provides essential gifts of food, shelter, and hope to those hurting right here in your community.
Grateful for financial donations and donations for stocking stuffers including canned goods, stuffing, cranberry sauce, sweet potatoes, green beans, turkey, chicken or ham (tinned or frozen).
Click here for more information or to donate to The Salvation Army.
WALNUT ACRES ELEMENTARY SCHOOL – HOLIDAY TOY DRIVE
180 Cerezo Drive, Walnut Creek
Walnut Acres Elementary School are reaching out to the community for their Holiday Toy Drive benefiting Shore Acres Elementary. They will be accepting donations of gently used toys and books (no clothing) from November 30 – December 4th in front of the school office.
As a guide, donate only what you would be comfortable giving to a friend. Please email communityservice@walnutacrespfc.net with questions or to volunteer with sorting and/or delivering donations.
Thank you for supporting our community any way you can!
Wishing you and your family a happy and safe Thanksgiving.